+86-150 0011 0506
+86-21-33738120
Room 2015, No. 28, Yuanwen Road,
Minhang District, Shanghai.

INTRODCTION
Bioman is a high-tech company dedicated to research and development of active pharmaceutical ingredients (APIs) and pharmaceutical intermediates. Our services range from custom synthesis to scale-up manufacturing, from technology development to regulatory documents preparation. Dedicated to technology advancement, we are committed to meeting customer requirements with high quality products and service.

The headoffice and R&D center of Bioman is located in Shanghai with its factory is located in Jiangxi province.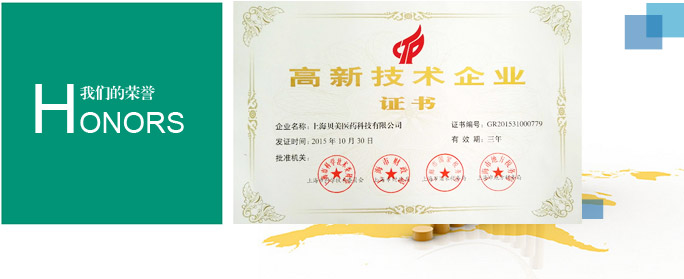 Copyright(C)2017,Shanghai Bioman Pharma Limited All Rights Reserved. Supported by ChemNet ChinaChemNet Toocle Copyright Notice 沪ICP备10036793号


沪公网安备 31011702005828号