+86-150 0011 0506
+86-21-33738120
Room 2015, No. 28, Yuanwen Road,
Minhang District, Shanghai.
Bioman has built three major platforms for chemical synthesis, biotechnology and small molecule purification. Take full advantage of multidisciplinary, carry out researching and developing of all kinds of difficult projects for APIs and pharmaceutical intermediates, especially for chiral products. Bioman owns rich industrialization experience, setting up a multifunctional workshop for pilot trail, which achieved a seamless connection from laboratory to commercial production.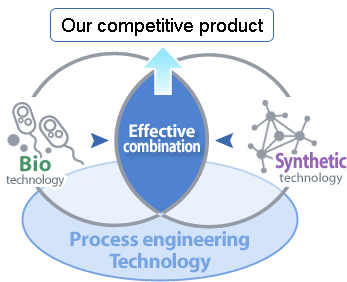 Copyright(C)2017,Shanghai Bioman Pharma Limited All Rights Reserved. Supported by ChemNet ChinaChemNet Toocle Copyright Notice 沪ICP备10036793号


沪公网安备 31011702005828号