+86-150 0011 0506
+86-21-33738120
Room 2015, No. 28, Yuanwen Road,
Minhang District, Shanghai.
Shanghai R&D center (Shanghai Bioman Pharma Limited) is located in Songjiang District, Shanghai, which occupied 700 m2 and have 2 Chemical Labs, 1 Biochemical Lab, 1 Multifunctional pilot Lab. Shanghai R&D center is focused on organic synthesis, biotechnology application and pilot development.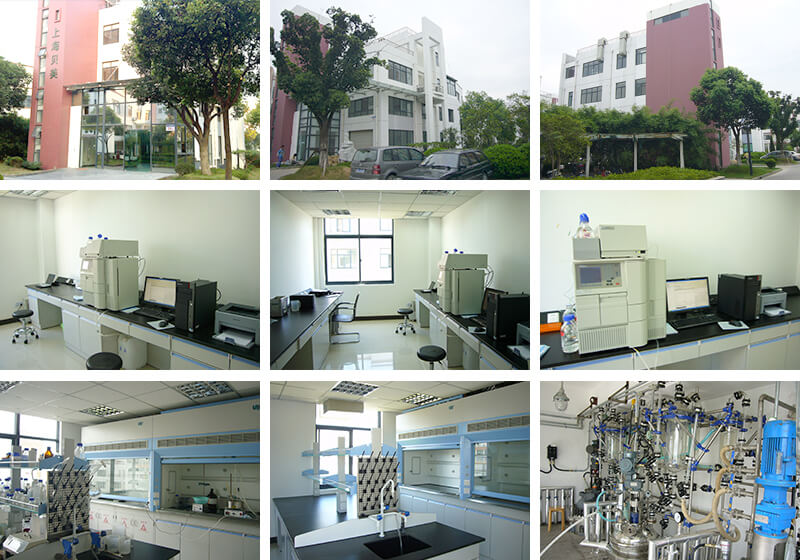 Copyright(C)2017,Shanghai Bioman Pharma Limited All Rights Reserved. Supported by ChemNet ChinaChemNet Toocle Copyright Notice 沪ICP备10036793号


沪公网安备 31011702005828号